About Benvenuti Oil Company
What We Do
Benvenuti Oil Company has been proud to provide reliable home comfort services to homes and small businesses in Southeastern Connecticut since 1950.  As a full-service company, we provide quality Bioheat home heating oil as well as service for heating, cooling and hot water. We work hard to create long lasting relationships with our customers and provide the best service possible. Our highly trained HVAC team performs new equipment installs, yearly maintenance and repairs.
Our skilled team of HVAC technicians!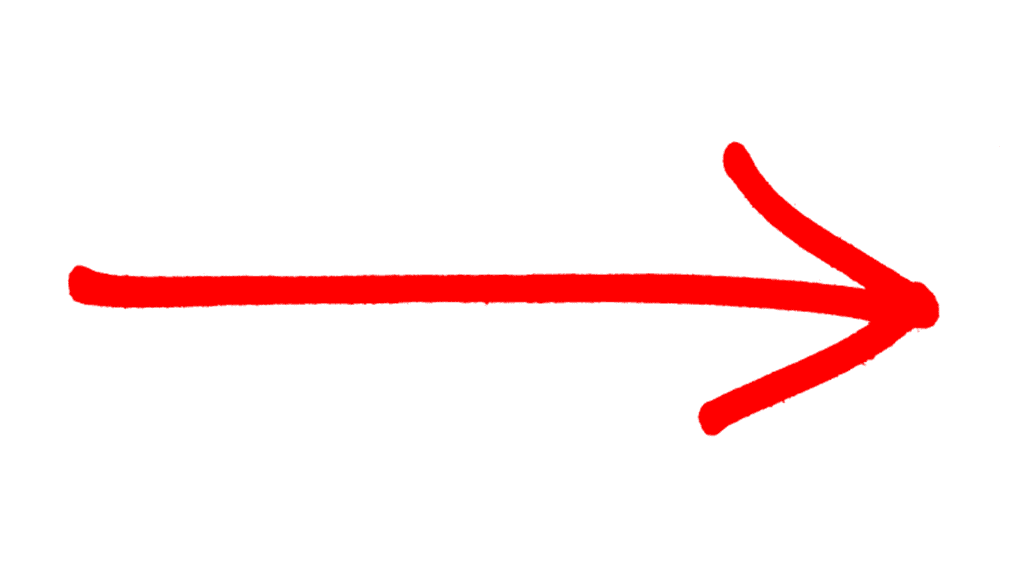 Our Third-Generation Home Comfort Company
Benvenuti Oil Company was founded by Gotardo and Regena Benvenuti in 1950. He was given the nickname "Ben" by his customers, and for over 50 years, his wife, friends, and family referred to him as such. Ben grew up in the Fort section of New London with his six brothers and one sister. He met his wife, Regena, just prior to being drafted into the army during WWII and was married on July 3, 1942. While in the army, Ben served as a staff sergeant in the 52nd Medical Battalion. He was stationed in Africa and participated in the Anzio Beach Invasion.
A few years after leaving the Army, Ben purchased his first truck and Benvenuti Oil Company, Inc. was born. In the early days, he did everything himself, including delivering oil, burner service, and plumbing installations. The operation started with an oil truck that also doubled as the service vehicle, and the business was run from their home in Waterford. Ben worked day and night responding to customer needs, and Regena handled the telephone and all the bookkeeping from her kitchen/office.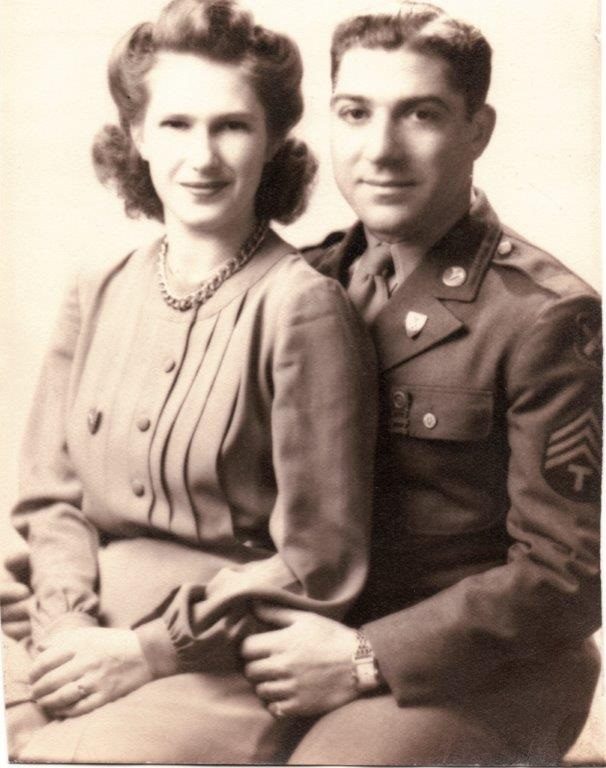 The Second Generation
In 1968, Ben and Regena's daughter Deborah married Charlie Mazzella and he joined the family business. When Ben and Regena retired in the 1980s, Charlie and Deborah took over the family business. While they continued to grow the business over the years, their family also grew with the addition of their 4 children and 4 grandchildren. Charlie added the air conditioning installation and repair component to the list of services offered and is still an integral part of the day-to-day operation.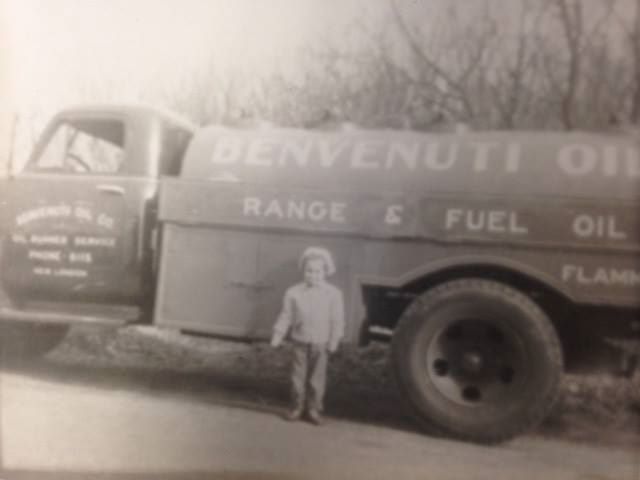 The Third  Generation
After a lifetime of helping his father service customers all over New London County, another generation joined the family business in 1997. Marc completed his studies at American International and is credited with bringing the company into the wired age. Today our trucks can email our customers directly, our techs can access accounts while in the field, and our customers can go online 24/7 to order oil, pay a bill, or review their account. Charlie and Marc continue to remain invested in the community by donating time and money to various causes.
Benvenuti Oil, a third-generation family business, has weathered the economic ups and downs over the decades by remaining true to its core values and company goals. We aim for complete customer satisfaction; you've never been just a number to us because we truly care. Your home is our family's business.
---
Why Choose Benvenuti Oil Company for Your CT Home Comfort
We offer you convenience: You can access your account online, order oil, request a tune-up, view your account, and pay bills all online!
Service you can count on 24/7. Our employees are trained to give you quality service you can trust.
We look for ways to save you money. Oil plans, service contracts, fuel discounts, rebates, and low-cost financing are just a few of the ways we try to help you save.
Automatic delivery customers get up to $25/hour off labor. Add that savings to any fuel discounts, and the annual savings really add up fast.
We always use quality parts/equipment and only premium Bioheat® oil.
Our customer service is second to none. Our customers are our priority.
We take pride in our work and are dedicated to staying on top of our game and be the best HVAC company in the area.
Benvenuti Oil is a family-owned, 3-generation full-service company with over 73 years of experience.
Because our family has been committed to great service and satisfied customers since 1950, you're not just a number with us.  We value you and your home. Your home comfort is our family's business.
A few of the organizations we participate in: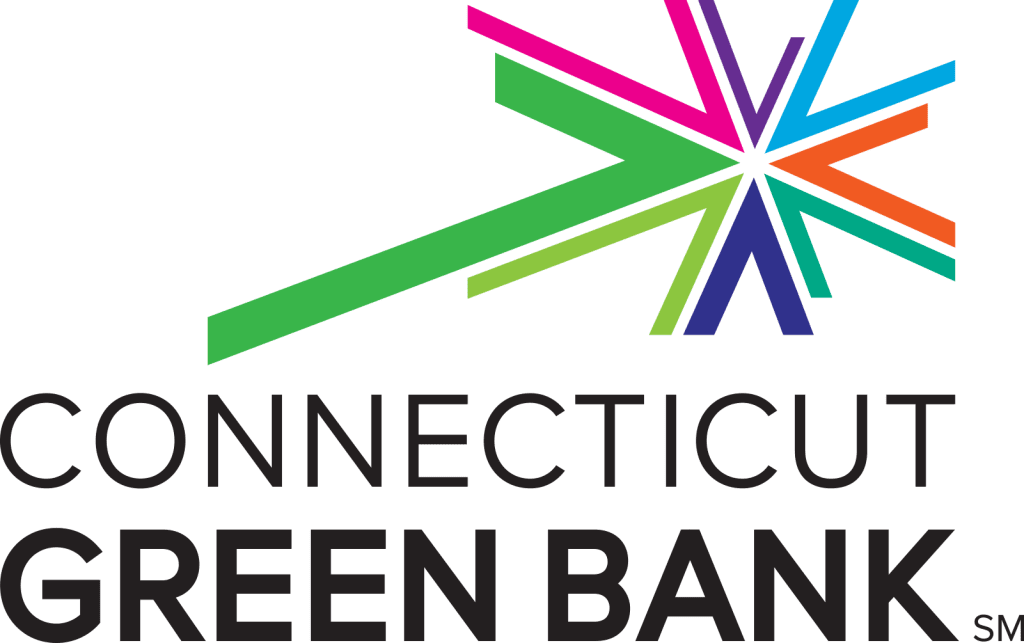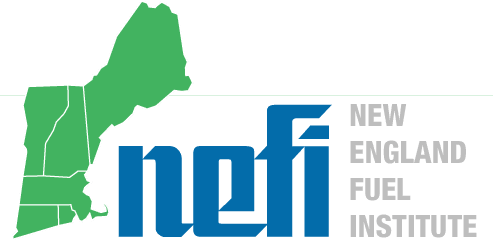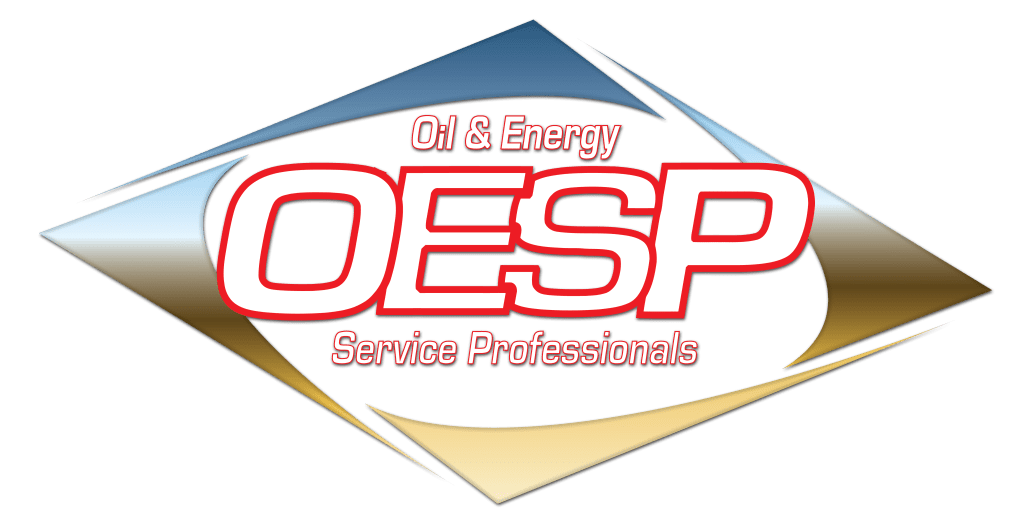 BECOME A CUSTOMER