Southeastern CT Heating System Tune-Ups & Repairs
Your home comfort and safety come first with Benvenuti Oil Company—that's why we offer affordable heating service for your home and family. If you're in need of a preventative heating system tune-up, or heating system equipment repair, just give us a call. We'll schedule and send out an experienced furnace or boiler technician who can help get your system back up and running at maximum efficiency. Our automatic delivery customers receive peace of mind with 27/7 emergency service. Even if it's 2 am on a holiday, we will be there!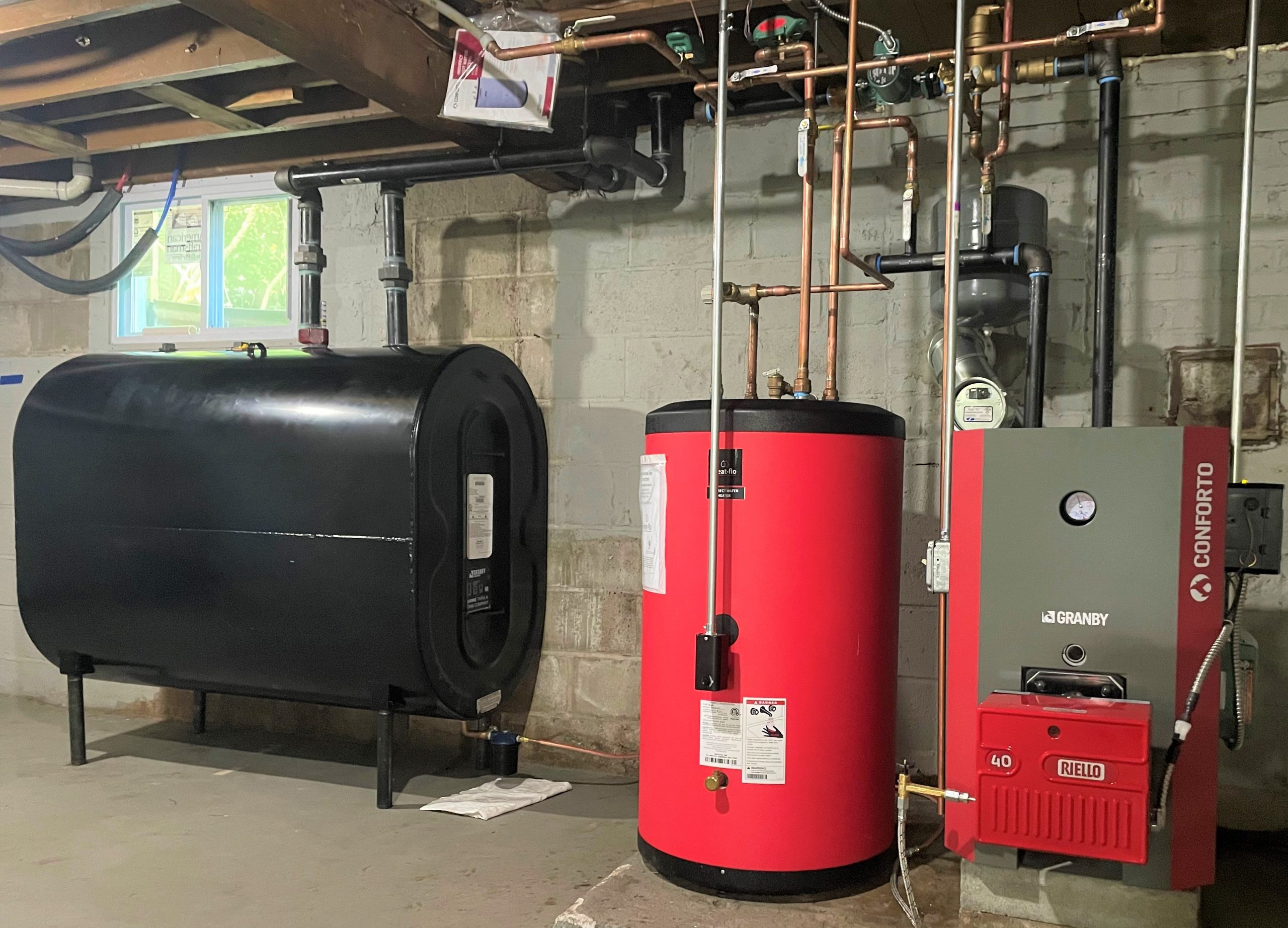 Preventative Annual Heating System Tune-up
Preventative heating system tune-ups are recommended to be performed annually. Tune-ups are critical to ensure your home heating system is running safely, efficiently and help prevent costly emergency repairs. Tune-ups are performed by our experienced team year-round!
What are the Benefits of an Annual Tune-Up?
More affordable home heating
Lower fuel oil & repair bills
Increased system efficiency
Reduced carbon footprint
Decreased risk of a major system malfunction
Maintained manufacturer's warranty
Total peace of mind for your family
What Does an Annual Tune-Up Include?
Check any customer reported troubles
Check over-all condition of furnace or boiler
Brush clean and vacuum heating equipment
Clean heat exchanger
Remove & clean flue pipe & base of chimney
Reinstall flue pipe & seal joint at thimble
Seal any clean-out doors
Service oil burner
Replace nozzle
Inspect end cone
Clean & inspect electrodes for cracks & wear
Replace oil filter
Replace fuel pump strainer & gasket
Clean & inspect cad cell
Check all wiring & tighten all connections
Clean oil burner fan
Start up burner & check operation
Verify pump pressure
Verify safety controls operation
Perform combustion efficiency test
Check CO2
Check draft overfire & in breech
Verify system is running at zero smoke
Take stack & net stack temperatures
For boiler systems, check all pumps, valves, & controls for correct function
REQUEST AN APPOINTMENT
24/7 Emergency HVAC Repairs from Benvenuti Oil Company
Have you lost heat and/or hot water? Benvenuti never leaves our loyal customers in the cold—that's why we offer 24/7/365 emergency heating service to our automatic delivery customers.  If you would like to request an emergency appointment, please give us a call right away at 860-443-6115. If you have a non-emergency situation, please call us or you can contact us through our website.
No matter what problem your oil boiler or furnace is experiencing, our diagnostic team will find and fix the problem so you can get back to your daily routine with the warmth and safety you deserve. Contact us today to learn more about our residential heating and commercial heating services.