Benefits of a Full-Service Energy Provider in Connecticut
When price shopping for oil, some homeowners wonder if choosing a discount home heating oil provider over a full-service company is a wise choice and why their prices differ. You might not know, that you actually get a better overall value when you choose a full-service oil company like Benvenuti.
At Benvenuti Oil Company, we're all about providing total home comfort services to our valued customers. With us, you never have to wonder if your peace of mind is our top priority. We offer fuel delivery, heating service, cooling service, new equipment installations, and top-notch customer service. Customers of full-service companies often end up saving more per gallon after taking advantage of price caps, pre-buy oil and oil discounts rather than calling around for each delivery.
The biggest benefit is that full-service companies offer service and not just oil. Don't get left in the cold because your oil company doesn't offer heating system repairs and replacements. Our oil customers will always take priority and receive service first!
BECOME A CUSTOMER
Reasons to Stick with Full-Service Comfort
24/7 Emergency Service
Unbeatable Customer Service
Convenient Automatic Fuel Delivery
Heating System Installation, Maintenance, and Repair
A/C System Installation, Maintenance, and Repair
Worry-Free HVAC Service Plans
Installation Quotes & Financing
Pricing and Payment Options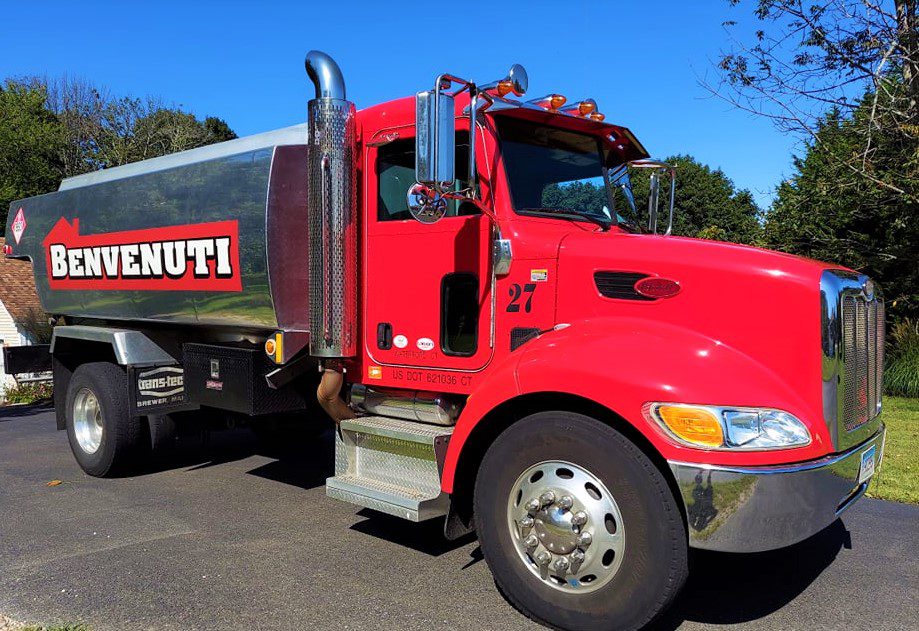 Join the Benvenuti Oil Company Family of Happy Customers
We're proud to say that our customers can sleep easy at night knowing that their trusted local HVAC service company is only a phone call away. We provide 24/7 emergency heating services to our customers because we care about your safety and security. If you ever need us, simply give our phone number a call.