Oil Delivery & Payment Plan Options for Heating Oil Delivery
The price of home heating oil can change daily, so at Benvenuti, we like to offer our customers options to help better plan their expenses. We offer several different plans that fit every budget!
Pricing and Budget Options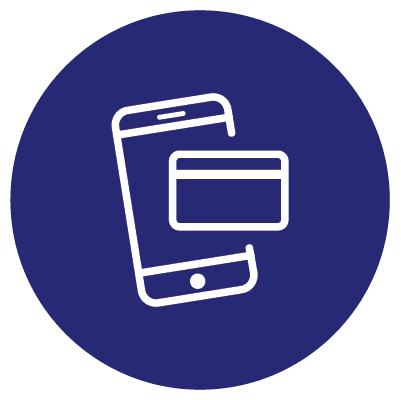 Low Daily Rate
With each delivery, you pay our lowest daily market rate.
No upper or lower limits; the price rises and falls with the market.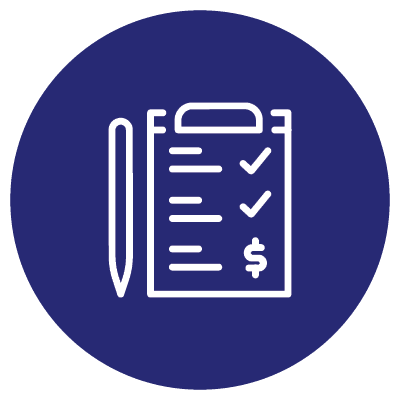 Pre-Buy
Buy gallons at a fixed price made in one upfront payment.
Your gallons are delivered throughout the year as you need them.
Set it and forget it—no worries about paying a monthly oil bill.
Pre-buy gallons are available for purchase from August through September of each year.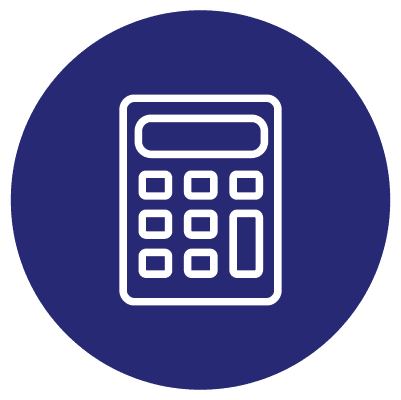 Budget Plan
Ease the shock of high winter heating bills by spreading out your heating costs over 12 months with the same manageable monthly payment.
Your customized budget payment is calculated based on the usage for your home.
Your payments create a credit on your account that your deliveries are applied to.
Combined with automatic delivery and auto-pay, your home heating oil is worry free!
Budget plans are available to enroll May through August of each year.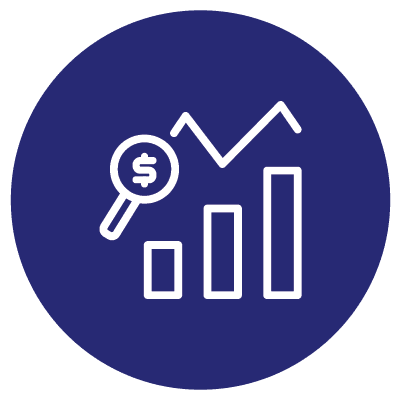 Capped Pricing
Add a price cap to your account to keep you safe from rising prices.
You will never pay more than your price cap. If the price is lower than the cap, you pay the lower price!
This can be used in addition to other plans that we offer!
Price caps are available for enrollments twice a year. The summer cap is available May through August, and the winter cap is available October through November.