Home Heating Equipment Installations in Southeastern CT
Benvenuti Oil specializes in ALL aspects of your heating and indoor air quality from providing the fuel to maintaining or installing your equipment. Our licensed, certified technicians are some of the finest in the industry. With most of our heating technicians having more than 20 years of experience in the field, they're well versed in all oil equipment brands and types of home heating systems.
High-Efficiency Equipment Installs
If you're in need of a high-efficiency oil boiler, furnace, or hot water heater, we'd love to help. We offer free quotes and our team is trained to recommend, size and install the top brands of equipment in order to provide the best possible service to our valued customers.  Our highly responsive team will guide you throughout the process which includes:
A no cost site visit from our team to review your personal needs.
A personalized proposal with different price points and/or additional upgrades as they relate to your application.
Assistance with no fee, low interest rate financing programs.
Obtaining the Building Permit.
Flexible scheduling.
Assistance with eligible rebates.
Assistance with equipment warranties plus our 1 year workmanship warranty- doubles to 2 years for automatic delivery customers!
Our team is always here to answer the phone Monday through Friday to assist you before and after your install. Don't hesitate to reach out, call 860-443-6115 for more information!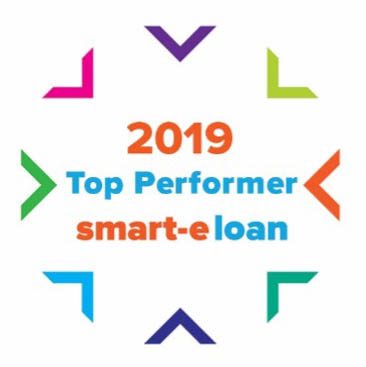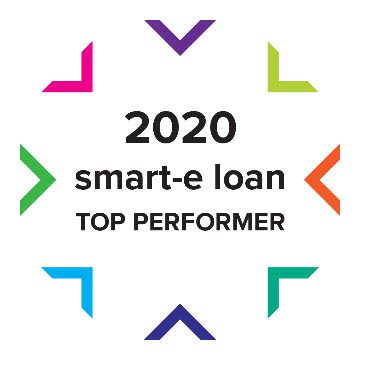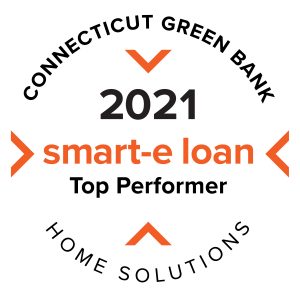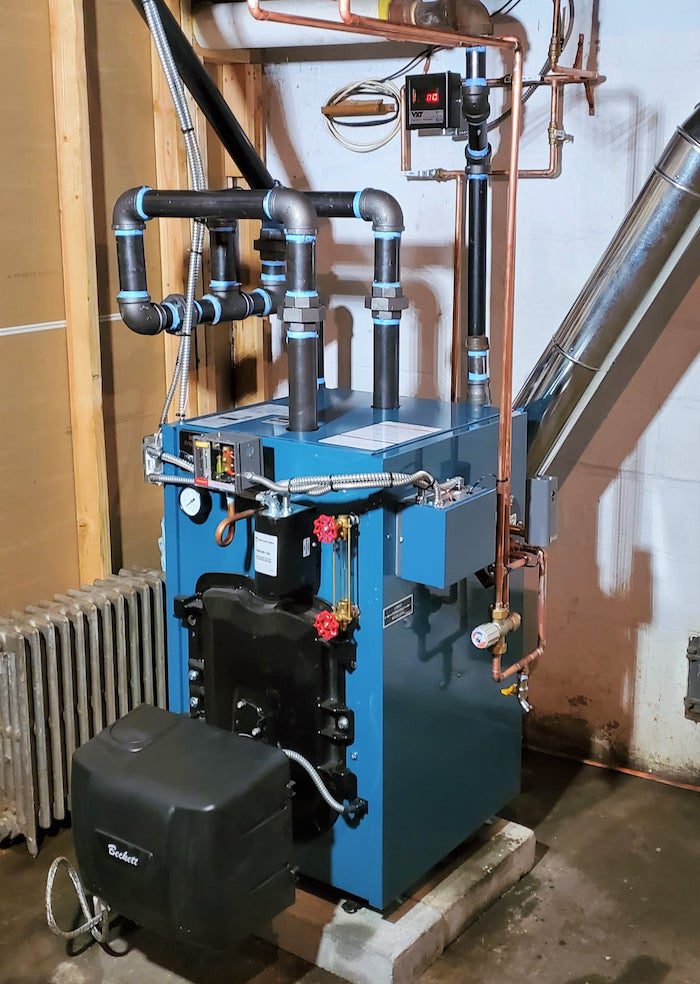 Furnace Installation
Our techs install only the best brands of forced-air systems, including:
Boiler Installation
High-efficiency forced-water systems have never been better. We install:
Water Heater Installation
Choose or request a recommendation for the brand of water heaters we install:
Other High-Efficiency Comfort Installations Available
Our installation doesn't stop there. We also offer high-efficiency equipment installation of:
Pool heaters
Radiant floor warming
Driveway melt technology
And more
Give Us a Call to Inquire about Home Heating System Installation
Benvenuti is pleased to provide residential and light commercial home heating system installation and service. We're transparent about all of our business practices, and that includes our affordable pricing and flexible payment options when it comes to your home heating installation. Everyone deserves a reliable home heating system, especially in Connecticut where winters are brutal. Give us a call today to discuss your installation, request a free estimate, or learn about our rebates and financing options. We'll be happy to help.
REQUEST SERVICE